1. AERIN Amber Musk,
available at estelauder.com. Amber Musk is one of a set of five AERIN fragrances released in November. Amber Musk is designed to be worn in winter.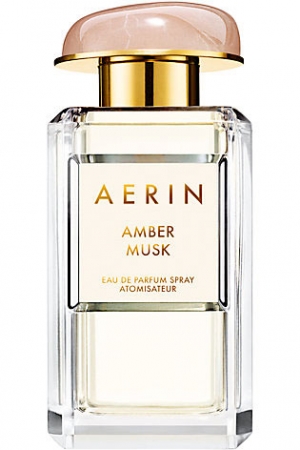 2
.
Kenzo Coulier Pink
, available at Sephora.com. This perfume may actually be beckoning spring/summer. Not a bad idea to make us think beyond the cold.
3. Downtown Calvin Klein, available at Macys.com.
This perfume is definitely not too light or too strong. It has been described as nice and comfy, which is just perfect as the temperature drops.
4. Lolita L'empika Elle L'aime,
available at NeimanMarcus.com
We call it a tropical escape in a bottle. Sun kissed beaches anyone?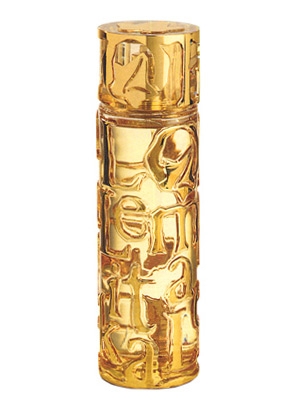 5. Modern Muse
available at Nordstrom.com
The name says it all. I tried not to include this on the list, simply because it is a scent I intended to keep all to myself. Alas, sharing was inevitable.
'