Ah Gossip Girl, now that you're all wrapped up, NYC will be missing you. Fans lament the end of the show, however six years was quite a good run.
Besides the dalliances of the UES's well heeled teens, we were presented with fashion at its best. From preppy to high fashion, we had a regular dose of style thanks to costume designer Eric Daman
Below we take a look at Gossip's trendsetting trio as per their signature styles:
Serena
Ok before we go on here, don't you just love Blake Lively? From the first time she appeared in the Sisterhood of the Travelling Pants to Gossip Girl, Blake has just been a stand out. She appears as the down to earth yet hot (not overly) girl next door. With that voice and killer good looks, I'm surprised a man didn't snag her sooner. Good luck to the happy couple!
Alright, back on track. Serena's style usually featured thigh high boots, which accentuated her long gams. Always one to show a little skin, Serena looked even more fabulous when she wore ankle length clothing.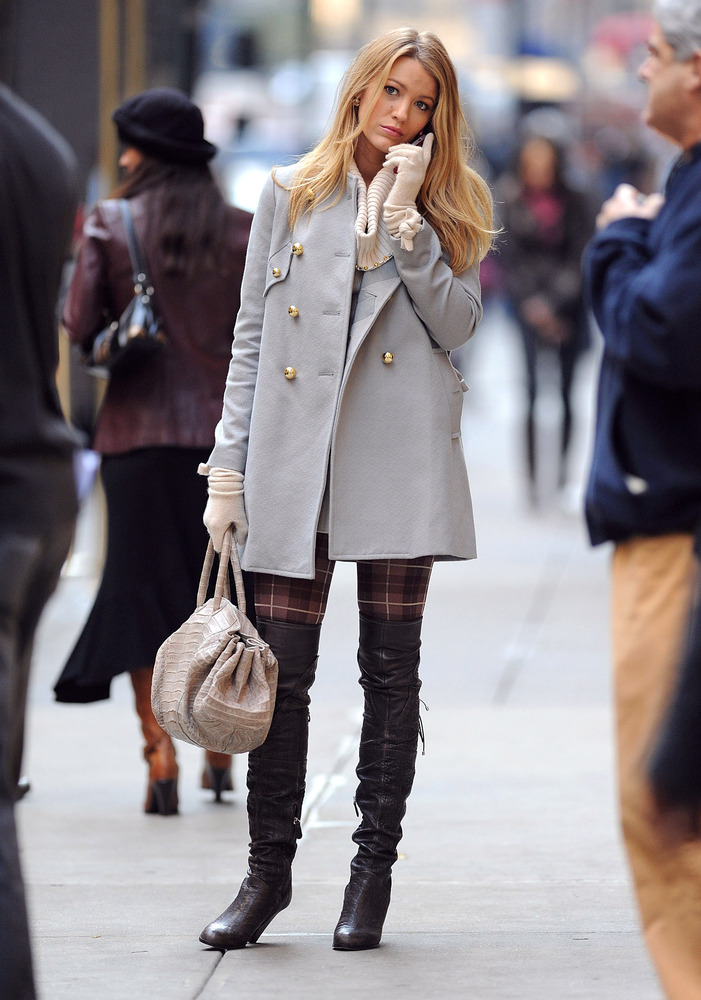 Blair:
Witchy though she may have been, Blair embodied fashion high society very well. Her signature was the multitude of headbands from which she drew upon to complete almost every outfit. Blair did certainly put the "prep" in preppy.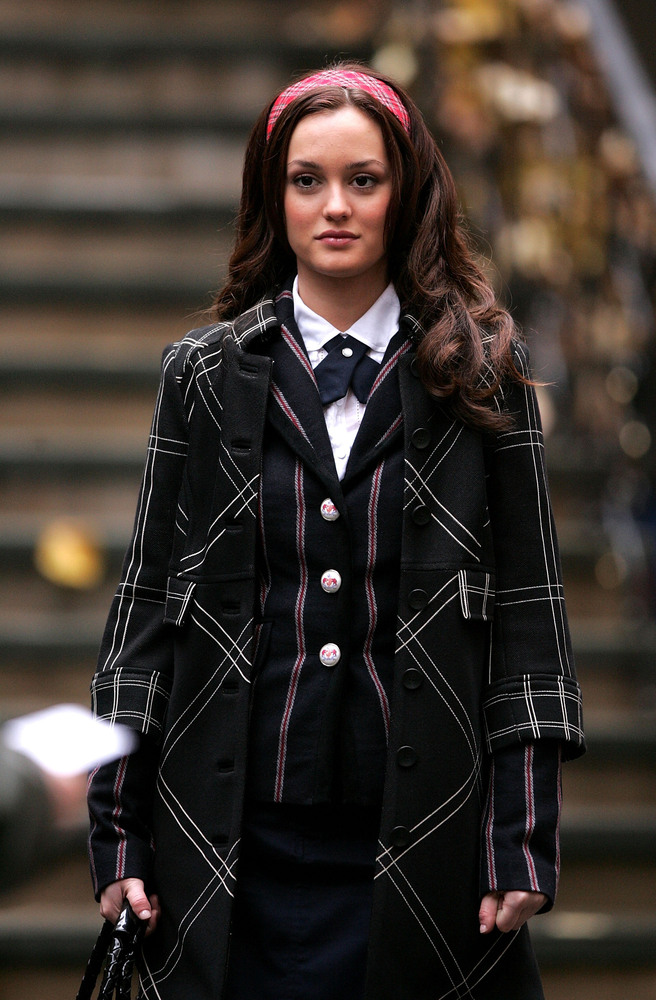 Chuck:
This villain made the bow tie seem acceptable on an everyday basis. He was also fond of plaid, argyle, vests the combination of which gave the old money air about him.. He is truly from the old school of men's fashion. And of course, lets not forget his scarves.