This year was a hit with many of our favorite designers collaborating with some of the well known retailers. Our previous designer collab posting focused on the collabs from the fall. T his is a non in depth review of the year's designer collaborations which have actually been available in 2012.
Neiman Marcus for Target
This collaboration by a multitude of designers (Rag and Bone, Diane Von Furstenberg, Jason Wu, etc) features way more than clothing.
Jean Paul Gaultier & La Perla
This was Gaultier's first swim suit collection for La Perla. The bondage inspired pieces were available from both La Perla and Gaultier.
Marni & HM
OMG in March of this year when the designer's collection hit stores it was mayhem.. The pieces were wiped out so fast, fashionistas were left wondering if this was just a bad dream. So now, this is what it takes the next time a Marni collab rolls around: sleep on the sidewalk infront of the store and be one of the first 10 in line.
Chris Benz & Anthropologie
In the spring the Chris Benz collection for Anthropologie featured a bit of feminine flair. The lower (not low) prices meant that fans of the designer had the opportunity to partake in this "Made in Kind" series.
Mary Katrantzou & Top Shop
In February of this year Katrantzou's collection hit Topshop's racks. This collaboration is three years strong.
Yayoi Kasuma & Louis Vuitton
This limited collective which arrived at Louis Vuitton stores in July included dotted leather accessories, shoes and jewellery.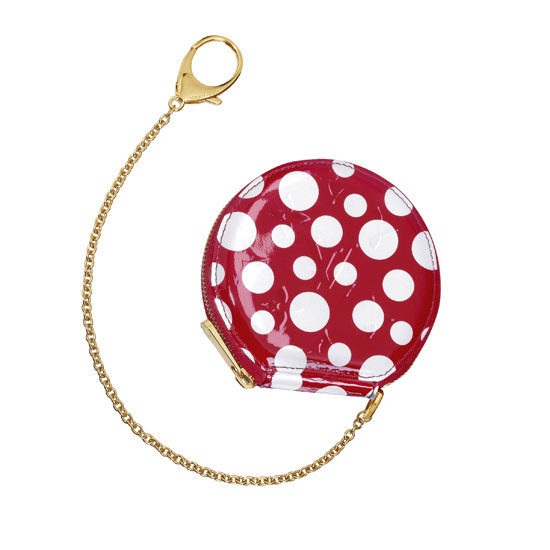 Nanrciso Rodriguez for Kohls
Kohl's Design nation is currently featuring Narciso Rodriguez's fab pieces (of which yours truly ordered two) and we're definitely looking forward to Derek Lam"s offerings come spring.
Maison Martin for H&M
The blogosphere was ablaze with this collaboration and the star studded evening to celebrate it spoke volumes.