This is a quirky beauty post that I had planned on doing for some time now. It has nothing to do with the smell of the fragrances, but rather how uplifting their names can be. Below are my choices for a mix of beauty and inspiration. I imagine spritzing on anyone of these as necessary and heading out the door with a spring in my stride. Hope you enjoy.
1) La Vie Est Belle
Of course life is definitely beautiful. A perfect reminder to cheer up and find something positively beautiful about your life, for days when you need it most.
2) Modern Muse
Everybody loves a muse, that source of inspiration which can power us on. Well why not be your own muse? Yes, and a modern one at that.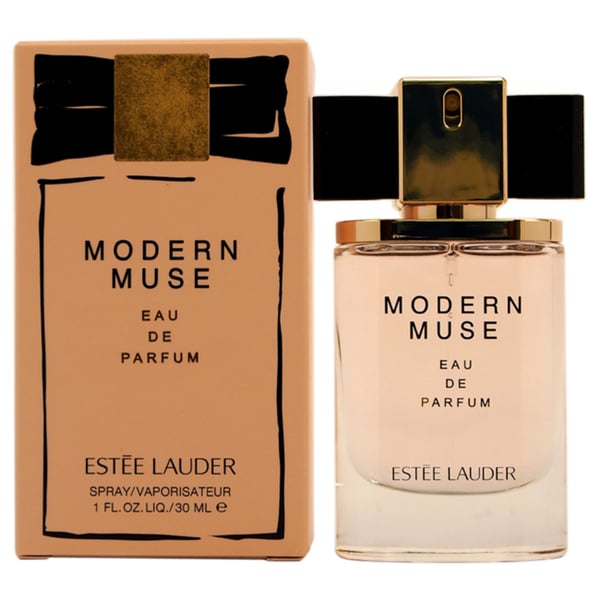 3) Si
Of course yes, why not? Si goes perfect with the mantra, "say yes to everything" Yes, to new beginnings, yes to the possibilities...yes, yes, yes.
4) The One
"It is a celebration of passion, of beauty, and of being unique." You are the only one, go ahead and be unique, be beautiful. You are the one.
5) Chance
It doesn't matter which chance you choose (I would go for the original, eau vive or eau tendre) take a chance. Perhaps a chance on love or on your wildest dream. What will you take a chance on today?